Christina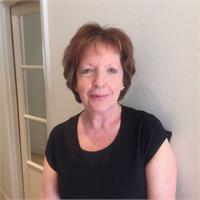 I am holistic therapist with over 20 years experience working in wellness and yoga centres, beauty clinics, and hotel spas, in London, Spain and France.
Adapting to the individual needs of each guest, I will take you through an experience of deep relaxation which help uncover emotional or physical blocks which may have been causing discomfort or upset for some time and manifesting as anxiety, stress or depression.
My love and passion for my work enables me to create the best possible experience for all my guests.
Christina is currently not instructing any classes.